Wine is an art capable of making people dream
Inspired to create a harmony between taste and color, the Velenosi Winery was born in 1984. Ercole and Angela Velenosi, with Paolo Garbini since 2005, combining the artisan tradition with modern technologies, have reinterpreted the winemaking processes with creativity.
They have created a company that today brings the scents and shades of the Piceno territory to the whole world through wines with a unique character.
From wine we learned patience, waiting for the time necessary to obtain intense sips and an incomparable flavor. A continuous care and research that echo in the reflections of the glasses.
Blog
Tastings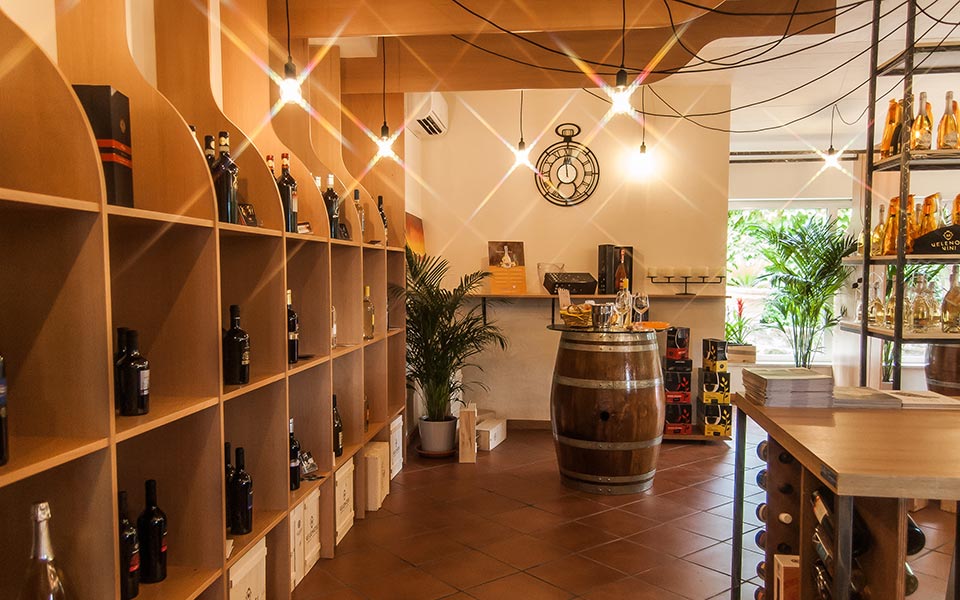 Are you interested in a guided tour or a wine tasting?
We produce wine with our customers in mind